The LunaR Collection watches are crafted from the finest raw materials and assembled with scrupulous attention to detail. Every component is designed, developed and produced in-house to the most exacting standards.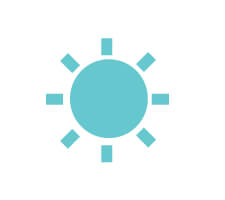 With a daily exposure of as little as 1 hour (>10k LUX), LunaR's solar panel can harvest enough power to deliver infinite battery life.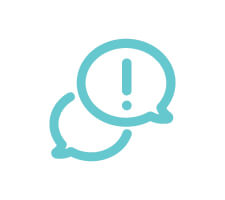 LunaR's embedded LED array and vibration technology integrates with all of your apps, providing discreet, at-a-glance notifications.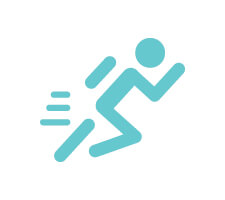 Feel your movements, provide feedback through the app or LED dial and make it easy to reach movement objectives.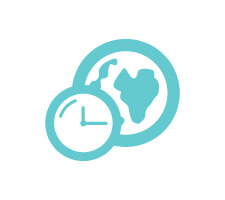 Display two time zones on one (analog) watch, keeping you seamlessly in sync with friends, family and colleagues.